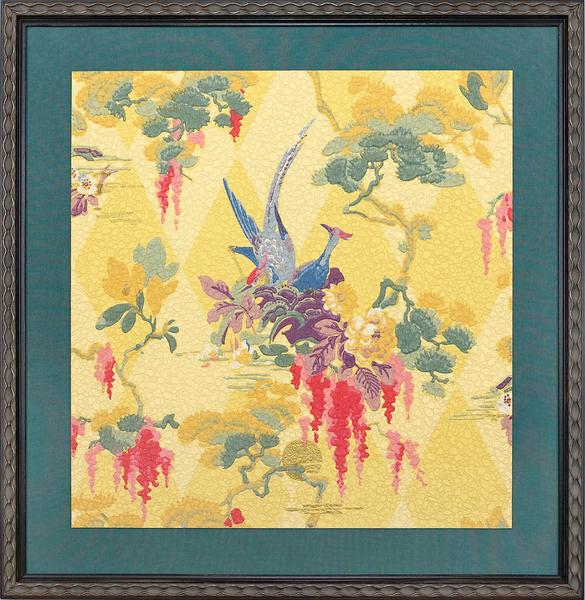 April 21 & May 5 




12pm-5pm 



Rare antique wallpaper remnants will rule the roost as stunning custom-mounted and framed wall décor.
Also select from hand-crafted journals, one-of-a-kind note cards, striking switchplate covers or affordable accent panels on wood - all made using authentic wallpapers from the 1880s to the 1950s.

15% off all sales over $100!
Portland, Oregon 97211
503-522-4045